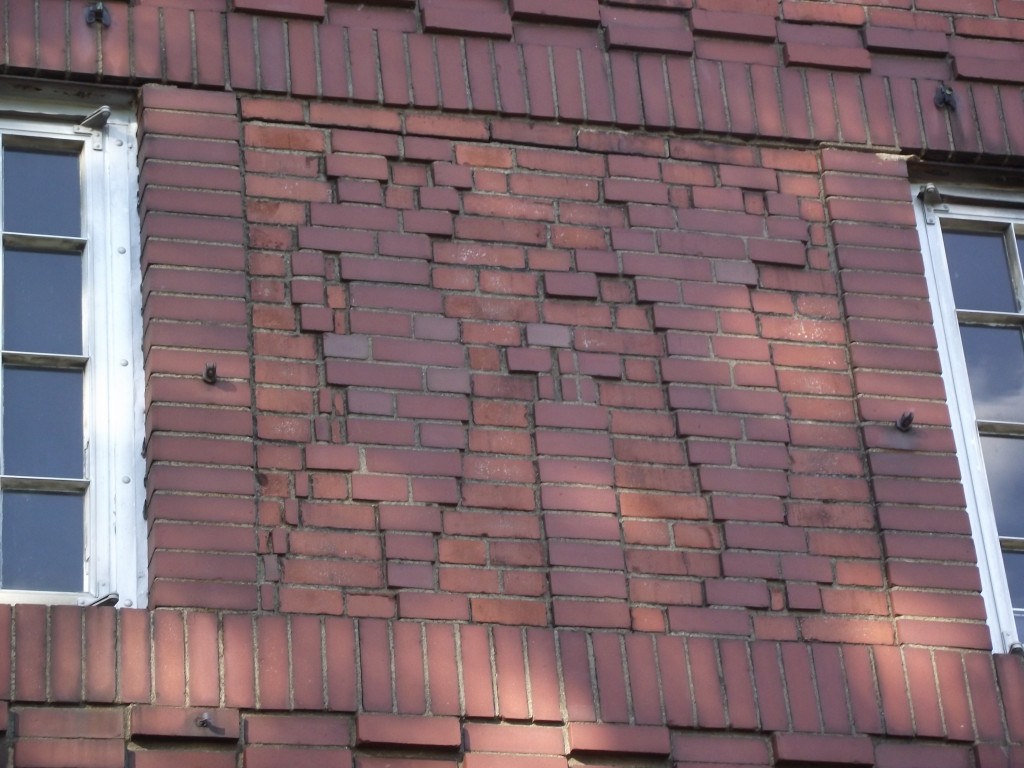 Sarah Vaughan and Billy Eckstine sing "I'll Wait and Pray" (Deluxe, 1944)
To protect their summer best against mugginess, competitors and fans alike at South Park Municipal Golf Course for the United Golf Association's 1946 Open Championship gravitate toward the umbrellas on the brick terrace of the clubhouse, where light showers (mechanically generated by sprinklers) and fleeting rainbows had refreshed early birds. Bas-relief deities on the building's brick façade set a high standard for composure under an August sun in western Pennsylvania. Music deities and avid golfers Sarah Vaughan and Billy Eckstine, appearing courtesy of a turntable in the locker room, improve atmospheric conditions.
As groups of male competitors recede into the distance after teeing off, the hour of their return unknown, three spectators at a table on the raised terrace turn to the latest issue of the Pittsburgh Courier.
sources
Charles "Teenie" Harris Archive
Pittsburgh Courier
South Park Golf Club House (1939), design: Henry Hornbostel
Blueprint courtesy of Carnegie Mellon University Architecture Archives