under construction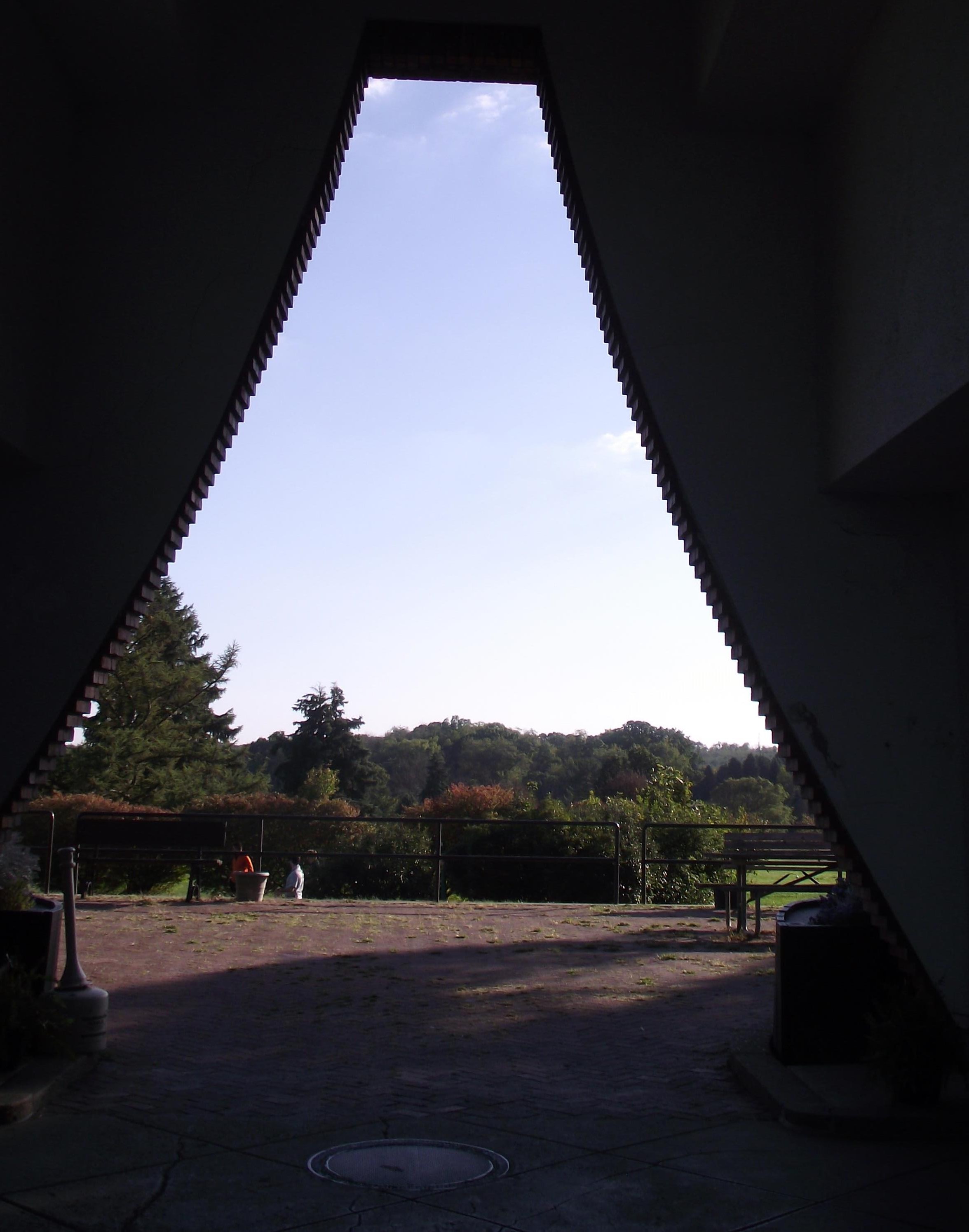 Stair, Central Building (1913-14), Carnegie Technical Schools, Pittsburgh PA
Garden, Spear House (1914), Pittsburgh PA
Vault, Grant Street Portico, City-County Building (1915-17), Pittsburgh PA
Corridor, City-County Building (1915-17), Pittsburgh PA
Elevator Doors, City-County Building (1915-17), Pittsburgh PA
Stonework, Henderson Hall (1917), Carnegie Technical Schools, Pittsburgh PA
Fountain, Garden Room, Morris Friedman House (1925), Pittsburgh PA
Rental Brochure, Grant Building (1927-30), Pittsburgh PA
Entrance, Federal Reserve of Bank of Cleveland, Pittsburgh Branch (1930-31)
Portal, South Park Golf Clubhouse (1938), South Park Township PA
Treasure Room, Hornbostel House (1939), Melbourne Beach FL


Henry Hornbostel (1867-1961), a Beaux-Arts-trained architect and teacher whose imagination was energized by the language of Classicism, explored new materials and engineering approaches while creating an extraordinary ornamental language, perhaps second only to Louis Sullivan's. Hornbostel did not reject the past. As an Eclectic, he was comfortable with the past in his designs, yet his vigorous mind thought tradition afresh; originality was a trait, not an obligation.
Walter C. Kidney, Henry Hornbostel: An Architect's Master Touch (2002)
In Hornbostel there's a fine imagination…there's the keen, red grizzled look of the man, with that unmistakable clip…of the Beaux Arts—the artist in perpetual experiment, and the bon viveur; all of it in healthy and human protest to Pittsburgh values. Egoism? Of course, but what does that matter if it's creative as well as experimental…It is part of Hornbostel's fine taste that he has felt the need for safeguarding tradition, for not wasting and destroying. We must be loyal to Beauty in others if we are to go on creating it in ourselves.
Charles Robert Ashbee, in Henry Hornbostel: An Architect's Master Touch