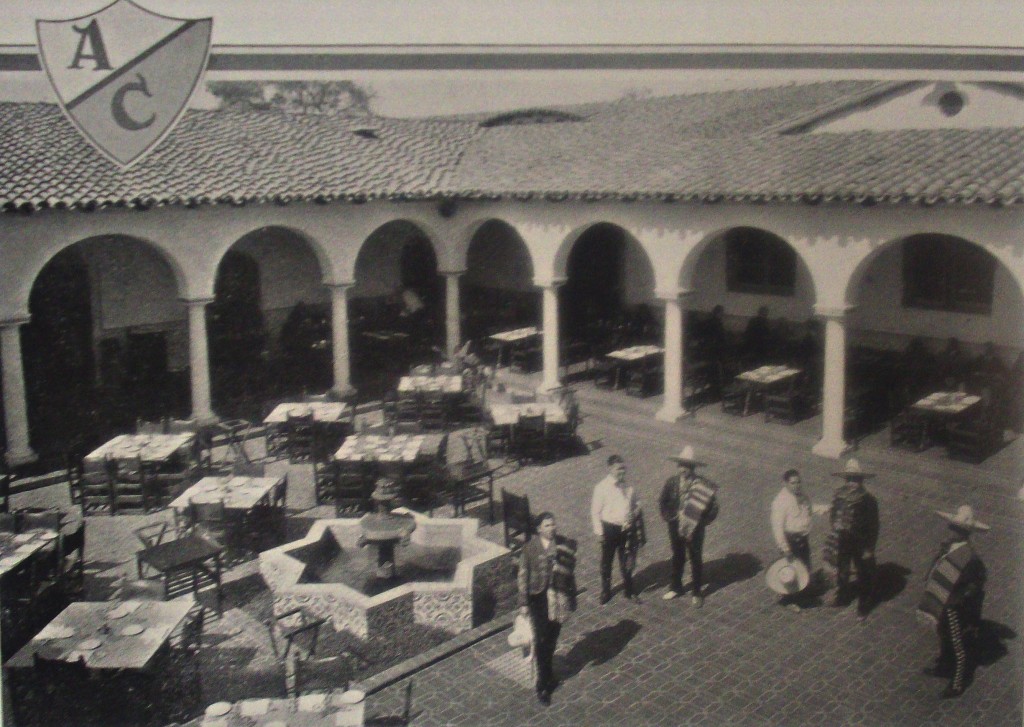 Imám samáax caha. Hax hoosi hizcap panáal ih cömapíi. ¿Taasa hipquij panáal z an ihíihya? ¡Pac he haxólocot! Cocsar cmaam quih hapxöl saxátlc caha.
Él va a hacer tepache de fruta de cacto. Esta agua que bebo tiene sabor de miel. ¿Tenía esta taza miel? ¡Dame a sorber! La mexicana no indígena va a hacer tortillas de maíz.
He is going to make columnar cactus fruit wine. This water that I am drinking tastes like honey. Did this cup have honey in it? Give me a sip! The non-Indian Mexican woman is going to make corn tortillas.